Life isFULL OF
ADVENTURES.
We're there for every one of them.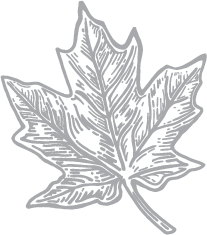 Go camping with the family, get off the grid, or be ready for whatever natural disaster comes your way. When it comes to being prepared, Reliance is always there to help you live life on your own terms.
We know life is about more than possessions. It's about living with purpose. So take in everything that's out there and leave no trace. Feel a deep connection to nature. Forge your own path to discover who you are, and what you're about. Reliance will be right there with you.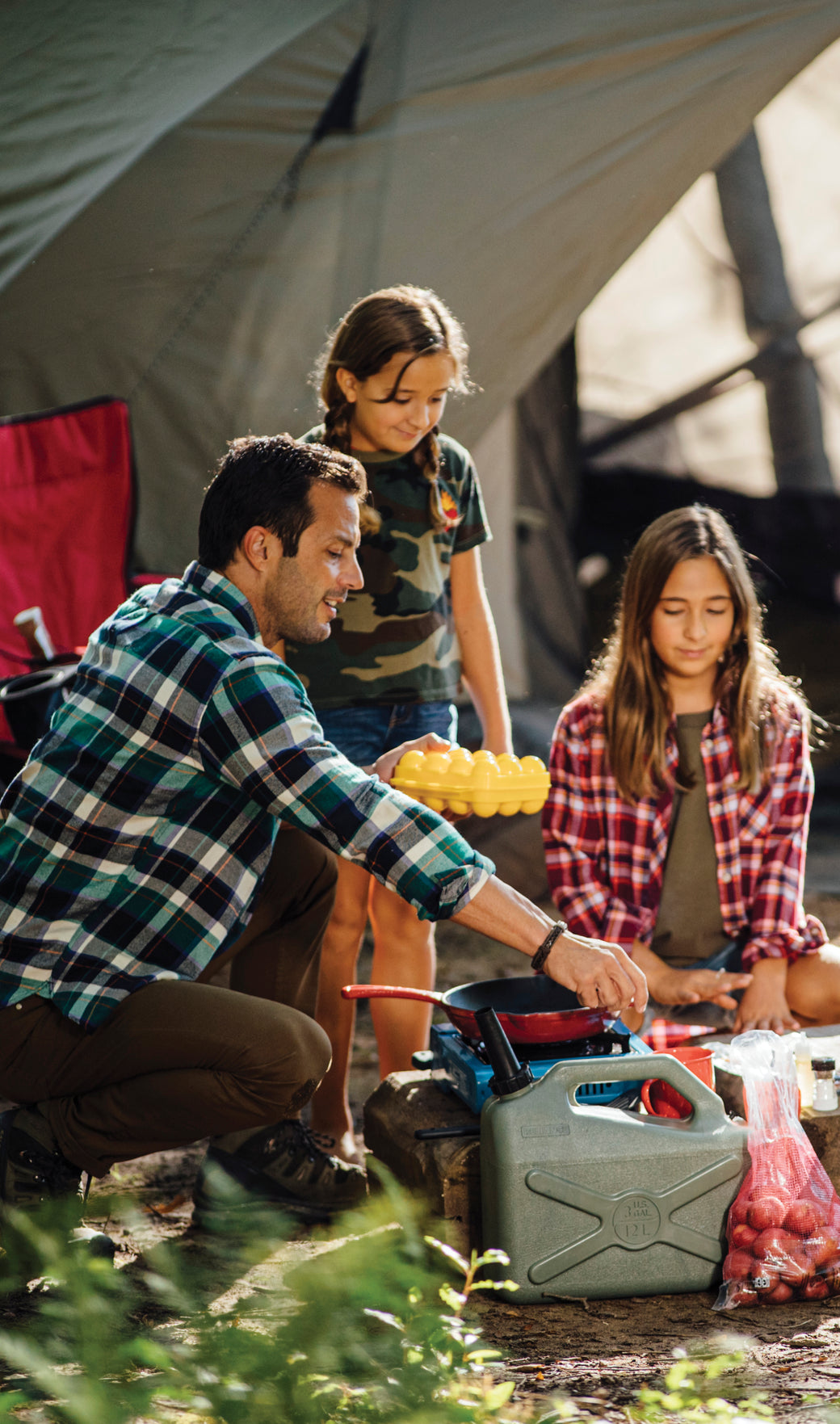 FIELD FAVORITES
Get the gear proven to be the best among the most adventurous.
Our storyIS YOURS.
For over 60 years, Reliance has dedicated itself to helping you thrive in your environment.
It's your passion that has helped us perfect our products.
Ready for anything.
Wherever life brings you, go with Reliance.