WHAT WE STAND FOR
Life is full of adventures. We're there for every one of them.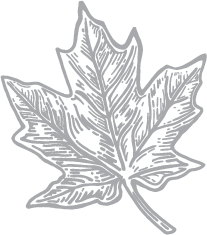 Whether it's camping with the family, getting off the grid, or preparing for whatever natural disasters come your way, Reliance is there to help you live life on your terms.
Because we know life is about more than possessions. It's about living with purpose. So take in everything that's out there and leave no trace. Feel a deep connection to nature. Forge your own path to discover who you are, and what you're about. That's why we make products that are trusted to go as far, and work as hard, as you do.