Make any emergency NOT ONE.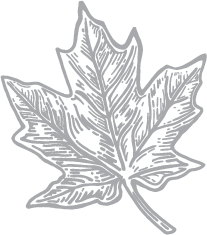 ---
Mother Nature has a great way of ruining a good time. Be prepared for everything she throws your way — from bugging out to sheltering in place. Reliance water containers, portable toilets and portable showers keep your family safe and in control during uncertain times.
VIEW READINESS PRODUCTS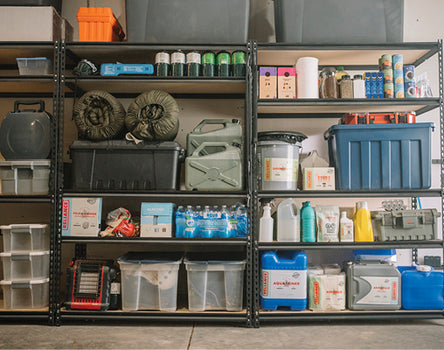 READINESS FAVORITES
Get the gear proven to be the best for whatever lies ahead.